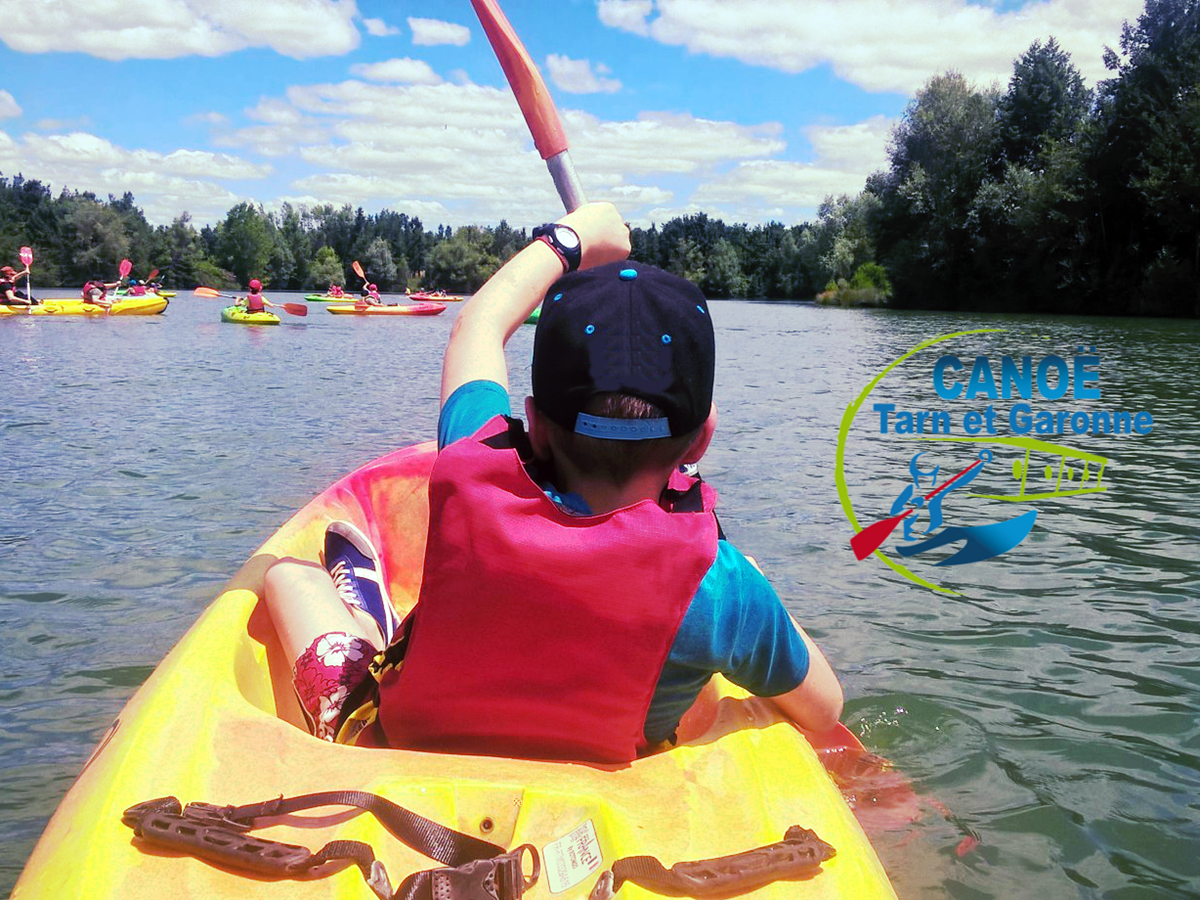 In Our Area
CANOË TARN-ET-GARONNE recommends their favourite places … around NEGREPELISSE
Sport activities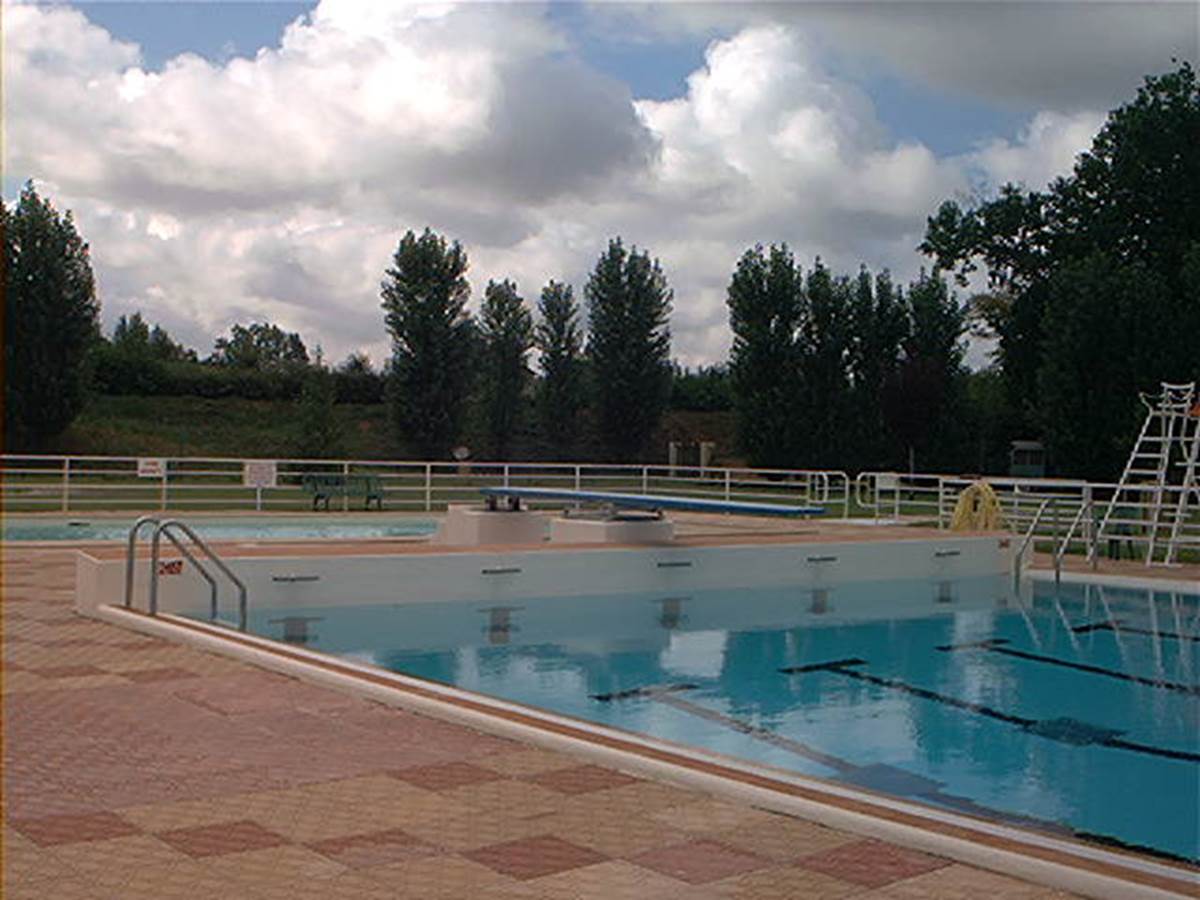 to 0.8 Km in our area
Nègrepelisse's swimming pool
The pool is open during the week in June to schools and 17 hours for children recreation centers. It is open to the public on weekends from June 15 h to 20 h and every day in July and August from 11 am 00-13 h 00 and 15 h 00-20 h 00. Swimming lessons are provided in July and August, 9 am to 11 am and from 13 am to 15 pm with a lifeguard. Every Tuesday and Friday evening from 7:45 p.m. to 8:45 p.m., at the end of June to 15 September, water aerobics classes lasting 45 minutes to an hour are provided in the pelvis of the pool.
Cultural heritage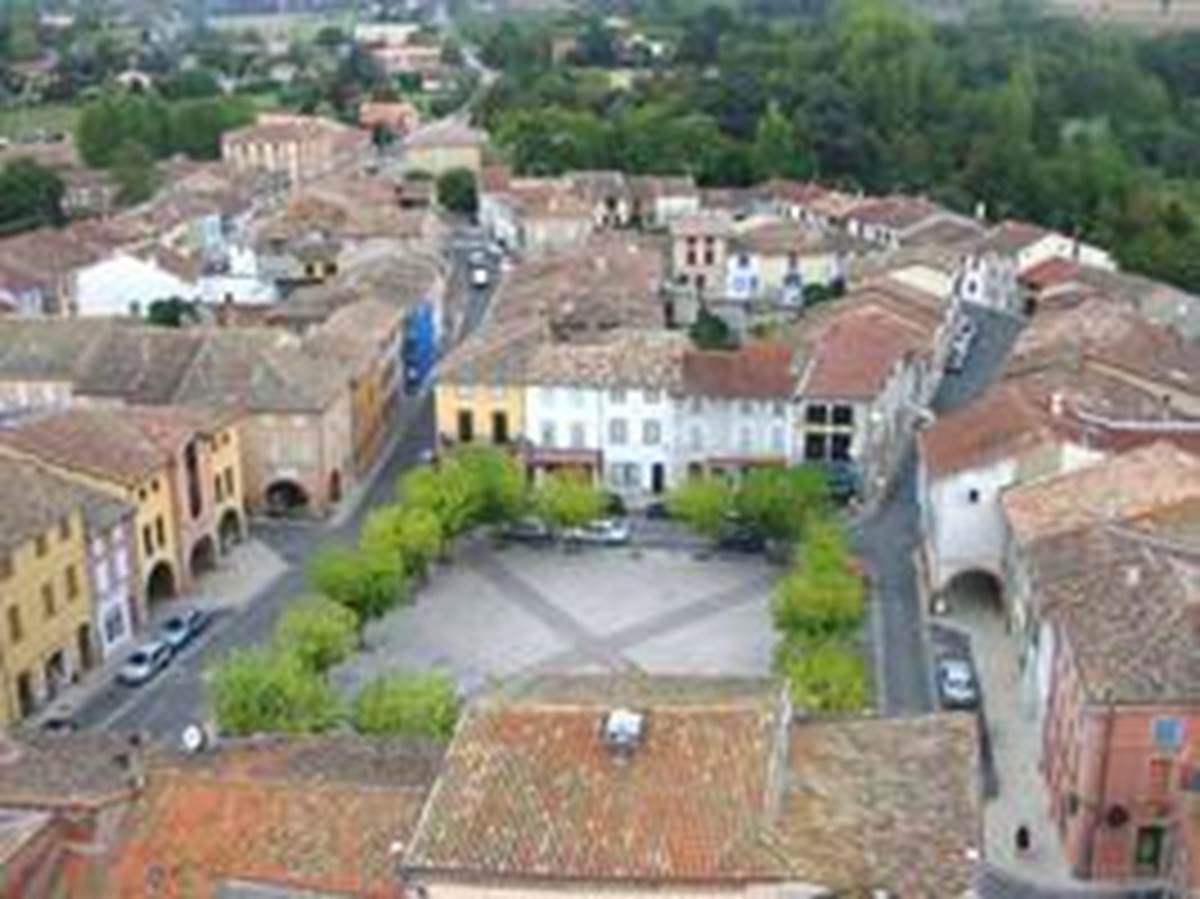 to 0.6 Km in our area
Visite guidée de Nègrepelisse
Discovery of municipal assets Every 1st Thursday of each month, except school holidays, guided tour (2h) Free of the main buildings organized by Maite Vergnes, Councillor. Historical discovery of the temple, the church, in the kitchen, art design center and the castle of Nègrepelisse, the laundry and the mill. RDV at 14:30 at City Hall (5 Town Hall Square). Minimum group of 5 people. Reservation required at 05 63 64 22 66 or 05 63 64 20 90 - mvergnes@wanadoo.fr Heritage discovery Sheet "The Temple of Nègrepelisse"
Sport activities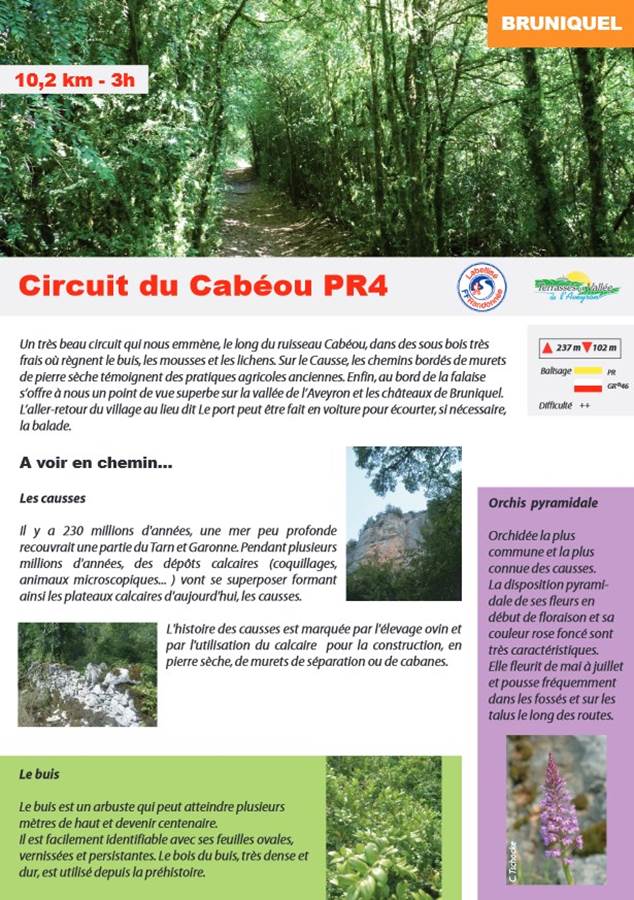 to 12.1 Km in our area
Balades et randonnées en Terrasses et Vallée de l'Aveyron
17 Fiches Balades et randonnées en Terrasses et Vallée de l'Aveyron (Albias (1), Bioule (2), Bruniquel (5), Montricoux (1), Nègrepelisse (3), Saint Etienne de Tulmont (1) et Vaïssac (4)) à la découverte de notre riche patrimoine naturel et culturel (de 3,5 à 19 km) - édition de la communauté de communes. Fiche en téléchargement sur le site de la communauté de communes : https://www.quercyvertaveyron.fr/tourisme/les-activites-de-pleine-nature/?L=0 0.50€ / fiche en vente à l'OT de Bruniquel.