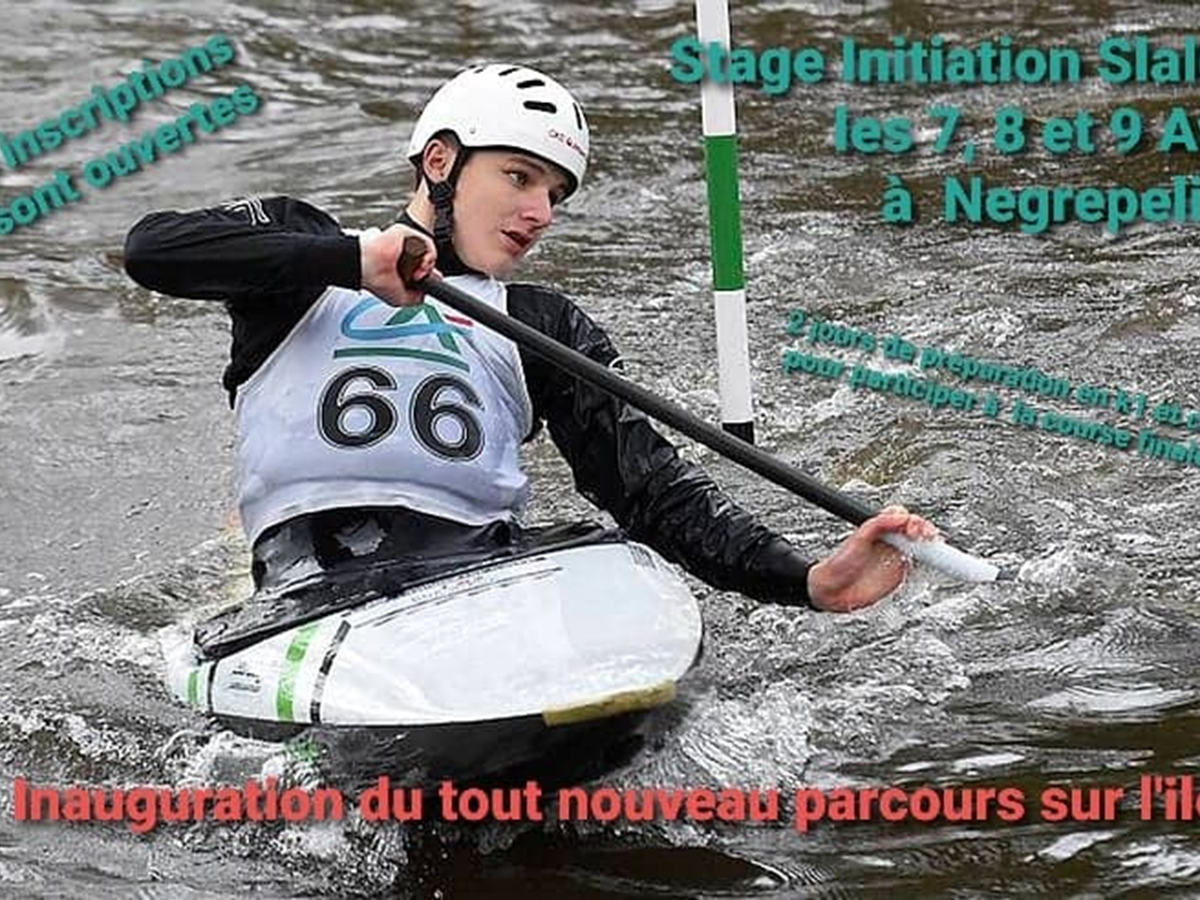 Participation au stage de canoë-kayak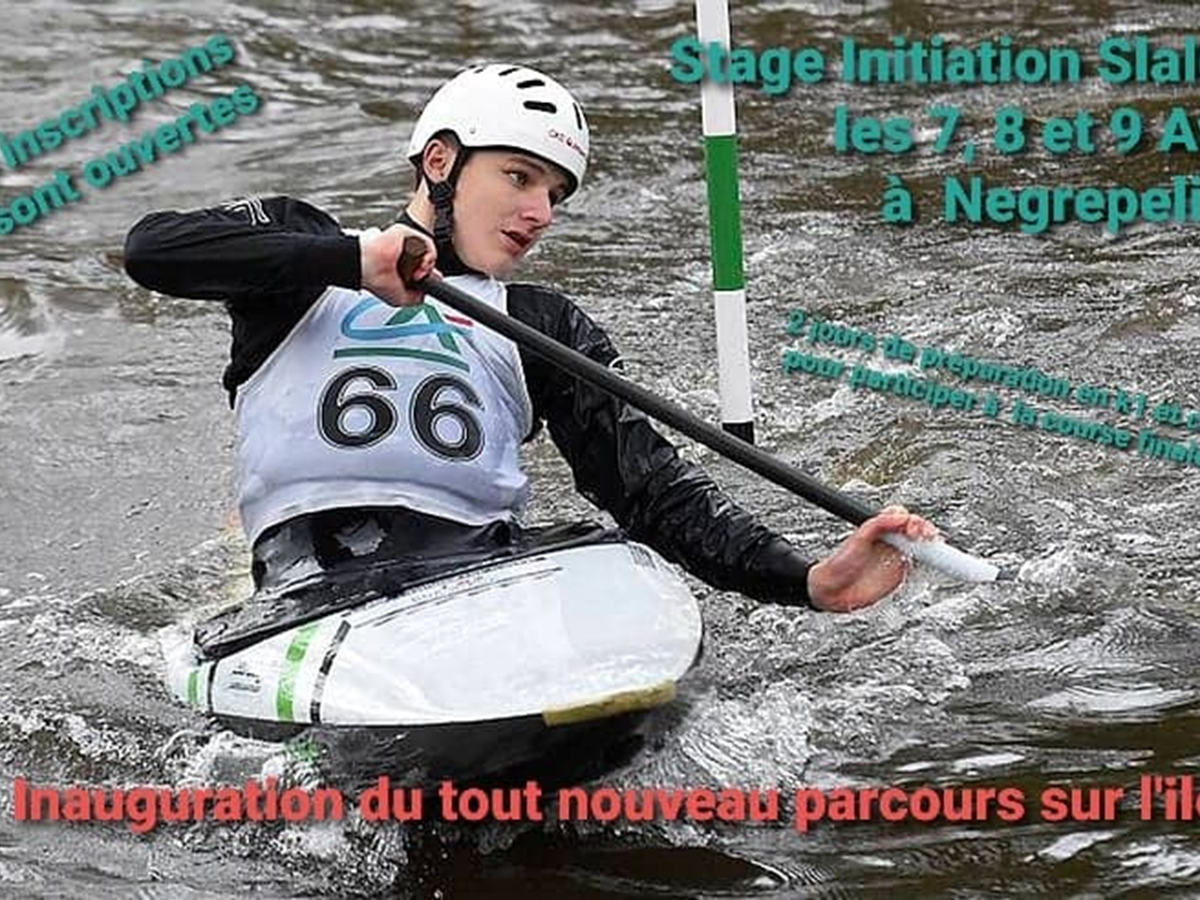 Loading in progress…
100% Secure Booking, Best Rates Guaranteed, Instant Confirmation






The formula includes
- l'encadrement du stage. - le matériel de navigation (kayak et canoë). - la collation "sportive" du matin et de l'après-midi. - la convivialité et l'envie de progresser !
The formula does not include
La licence FFCK et l'adhésion au club 2020.
Equipment to provide
- tenue de kayak complète. - tenue de sport et sa bouteille d'eau "durable". - un pique-nique avec des spécialités à partager.
Documents to provide
- bulletin d'inscription au stage.
Available
Not available
No arrival possible during this period
From 7 years
Difficulty 3 / 5

Meeting place
130 Passage Du Gué De La Bardette
82800 NEGREPELISSE